Manoris Travel Oy is my own company, which offers high-quality, custom-designed programs and guide-service in Southern Finland. With 24 years of experience, expertise and enthusiasm, I provide an extensive range of sightseeing tours and excursions tailored to suit Your exact requirements. My clientele encompasses all types of groups, ranging from preschoolers to state guests. Each customer is important and special to me — the starting point of every tour is always the wishes and interests of the target group. My specialties include e.g. boat tours and bus tours, as well as walking tours.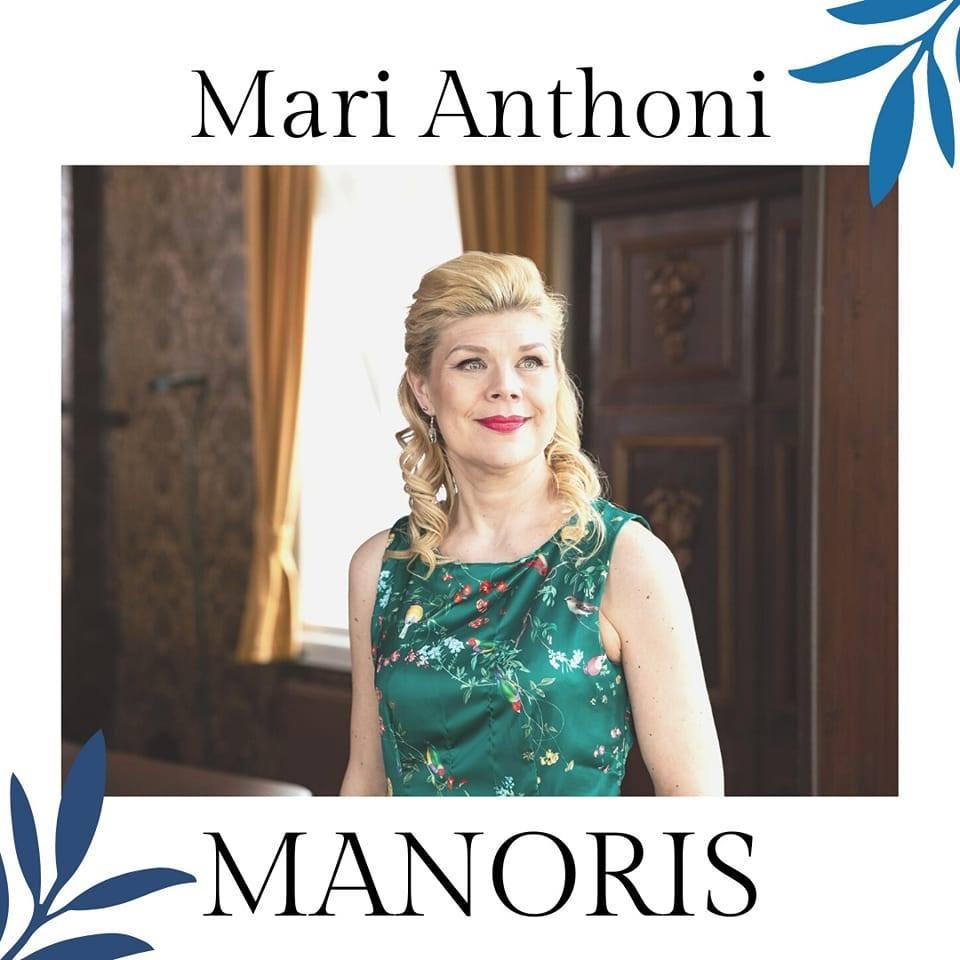 For my outstanding service as a professional guide I have received the Guide of the Year – award of Helsinki Expert.
I work together with the best restaurant proprietors, traffic contractors and program service companies in the Helsinki metropolitan area and Southern Finland. Together we will make sure that Your excursion will be a delightful and memorable experience.
I provide customer service in Finnish, English, French, Swedish and Spanish.
I also offer lecturing and writing services in a wide range of subjects.
I warmly welcome You to experience Southern Finland in good company!
Mari Anthoni
Master of Political Science, Dip. Comm., Authorized Guide, Official Translator, Manoris Oy
Business ID 1466091-5